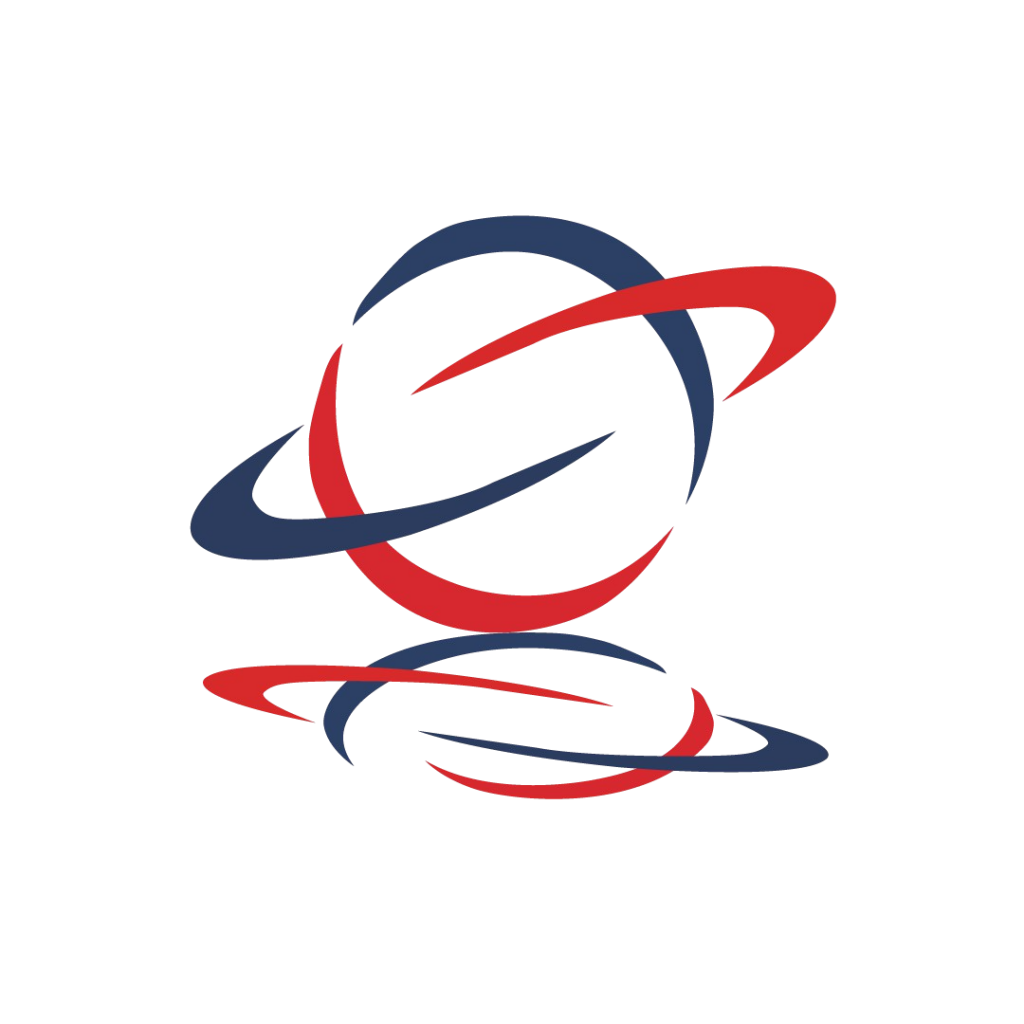 Our nature of Business has today involving Air Compressor, Machinery & Engineering Supply and providing total service support for a wide range of quality industrial products & commercial vehicles, mechanical & electrical project.
It serves diverse of business sectors, namely manufacturing, mining electrical & electronics, food processing, machinery & equipment, petrochemical & polymer, pharmaceuticals, wood base & construction industries.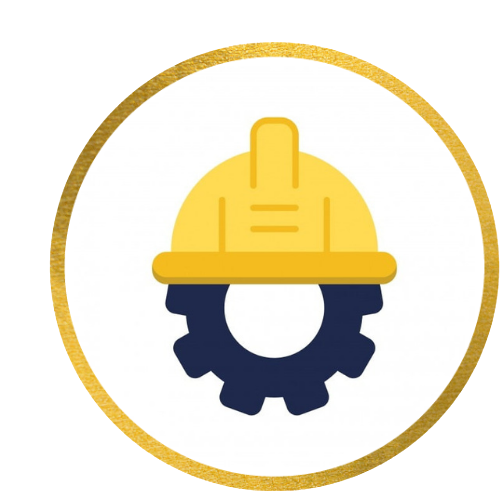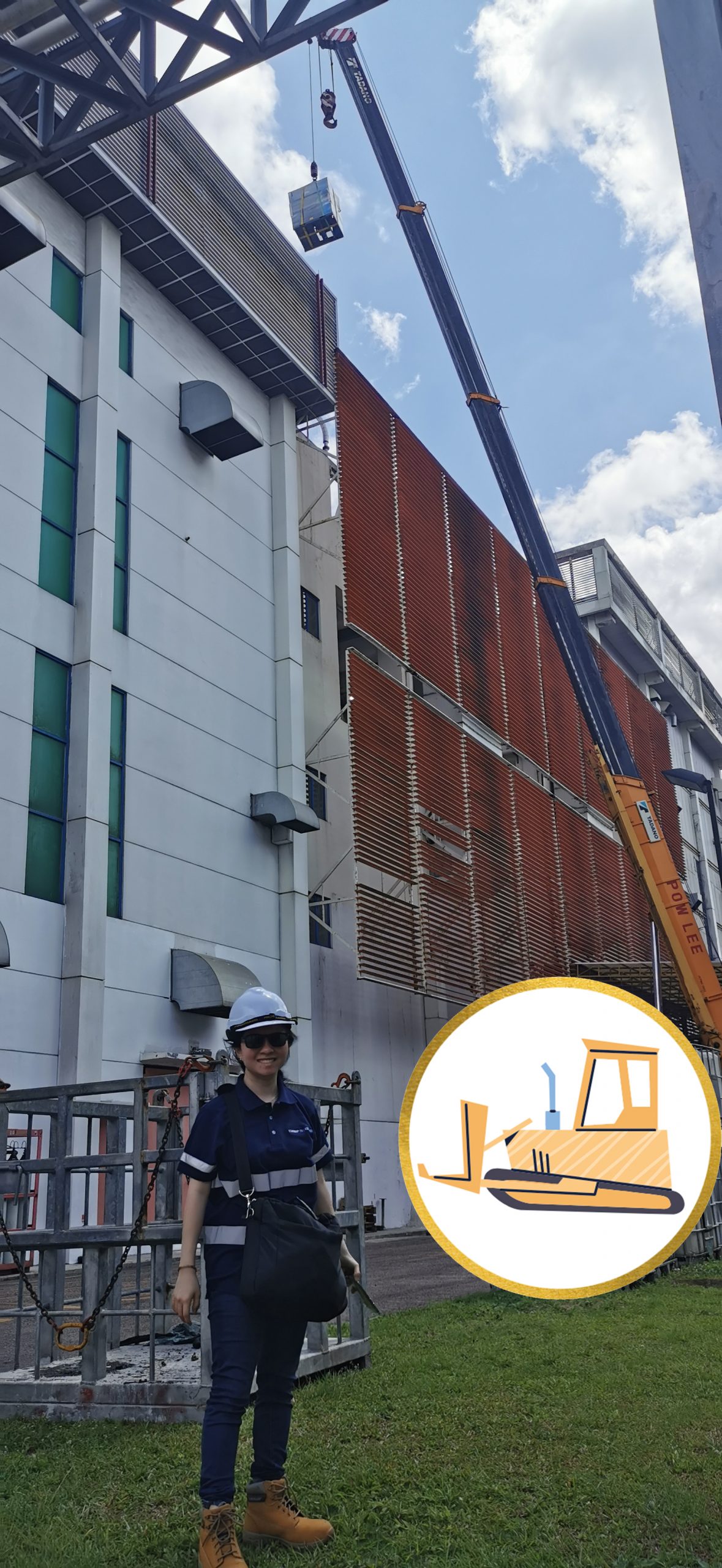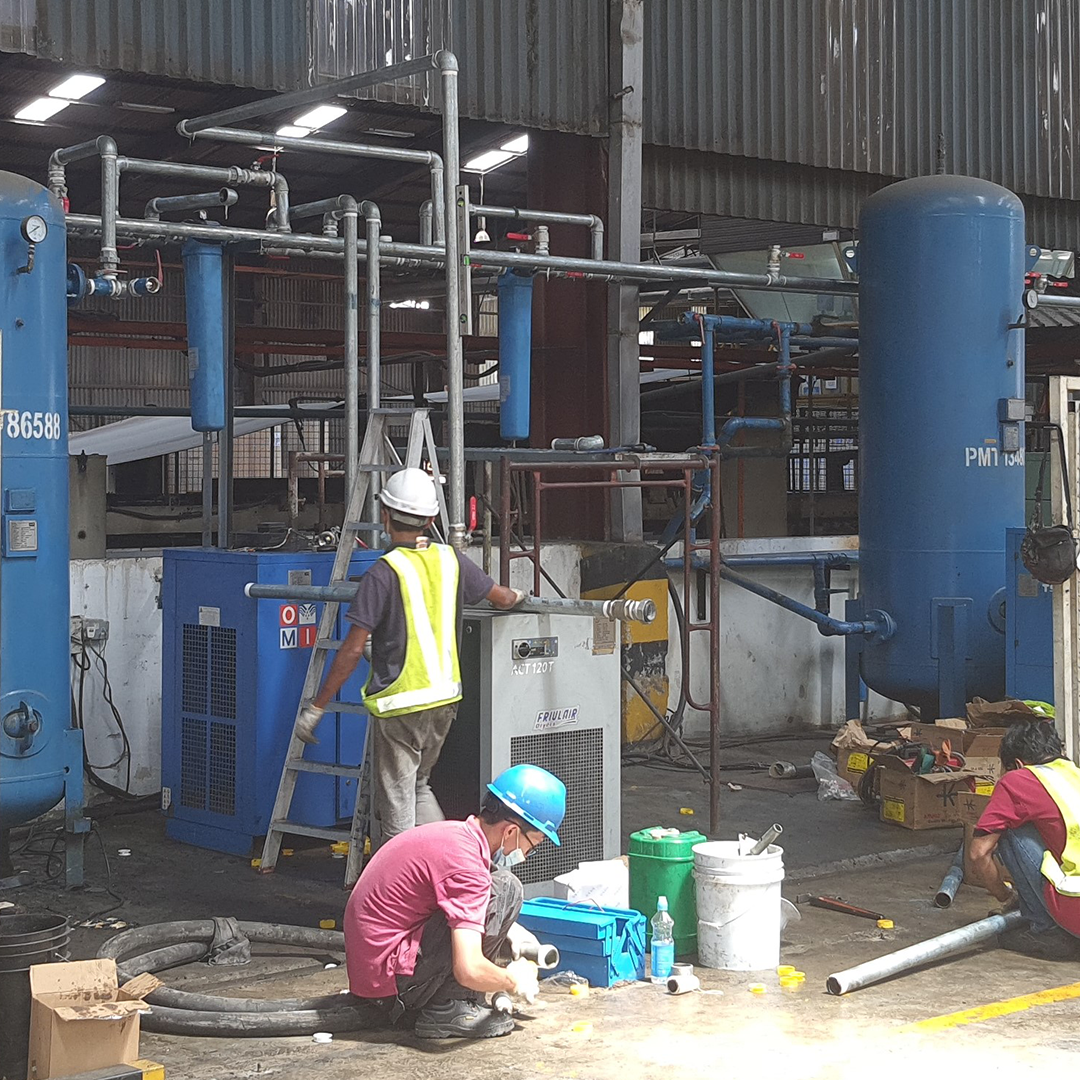 Team of personnel with more than 20 years experiences
The company was set up by a team of personnel with more than 20 years experience in compressed air system and filtration system. We have an experienced technical team to provide aftermarket services.

Widest Selection of Product
Sullair Products Widest Selection
Sullair offers the widest selection of screw compressor in the market (More than 90 models) ranging from 15 to 3100 CFM.
Sullair also provides compressed air products for manufacturing, construction, mining, general industry and energy related market such as Stationary Rotary Screw Compressors, Portable Rotary Screw Compressors, Drill Compressor Modules, Power Take-off Compressors, Contractor's air tools, Compressed Air Dryers & Filters, Vacuum Systems, Refrigeration Compressors, Process & Gas Compressors and Heat Recovery Systems.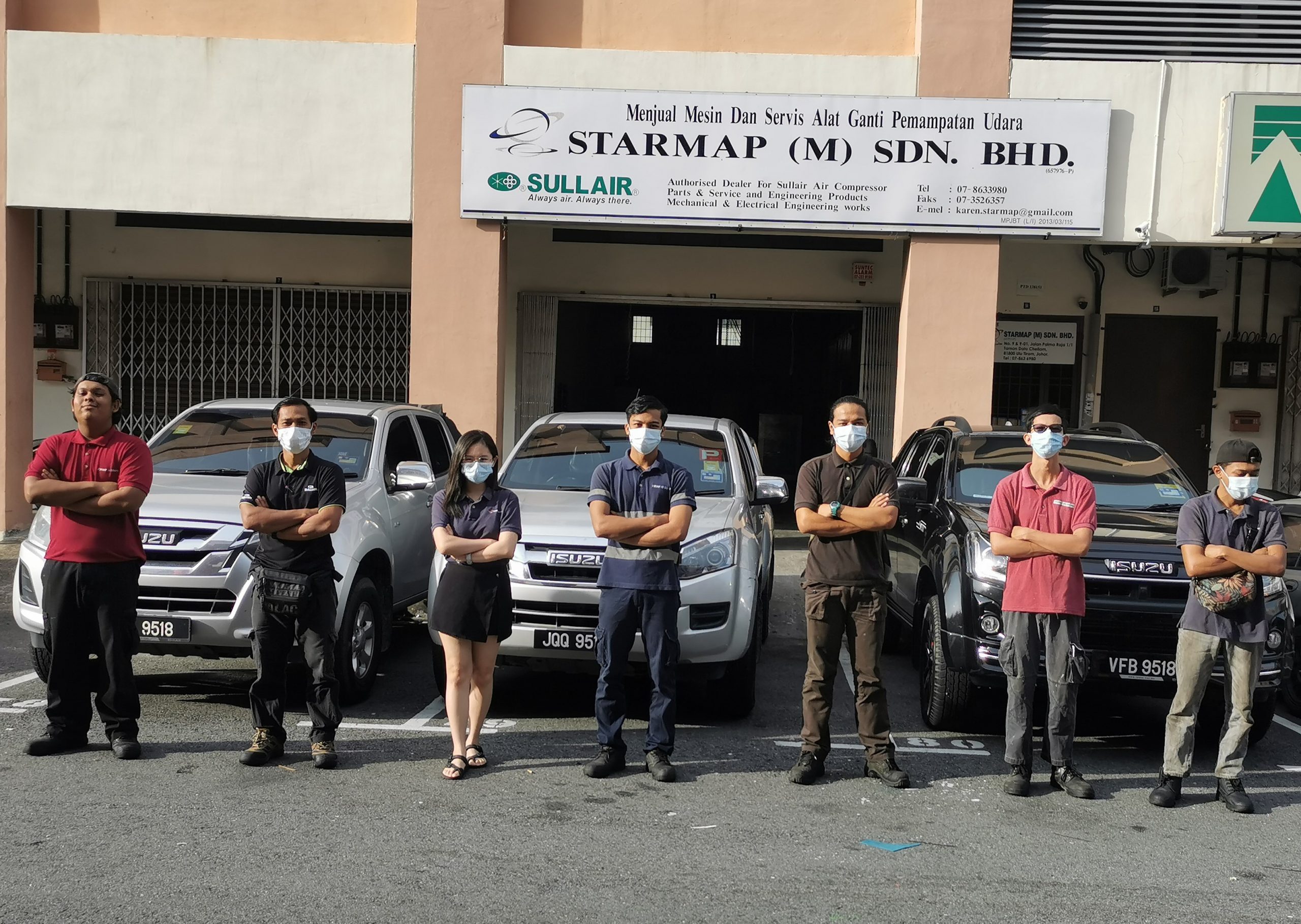 Confidence in our Products.
Fast & Reliable After-sales Service
We are in our ever upgrading and innovative operation. New division has been set up, which is comprising of the qualified, experienced marketing and aftermarket team which have been proven capable and competent to handle all Sullair & all others compressed air products issue. Confidence in our product is amplified by fast and reliable after-sales service support towards customers.
The proven reliability and quality of our products coupled with our reputation for integrity, skill and efficiency have secured the trust and confidence of our customers. They include some of the most prestigious names in  private sectors as well as statutory bodies.
We are hereby assuring you of  our prompt and effective service which will be render to you by same fleet of aftermarket team and also parts support.
Sullair Parts & Aftermarket Support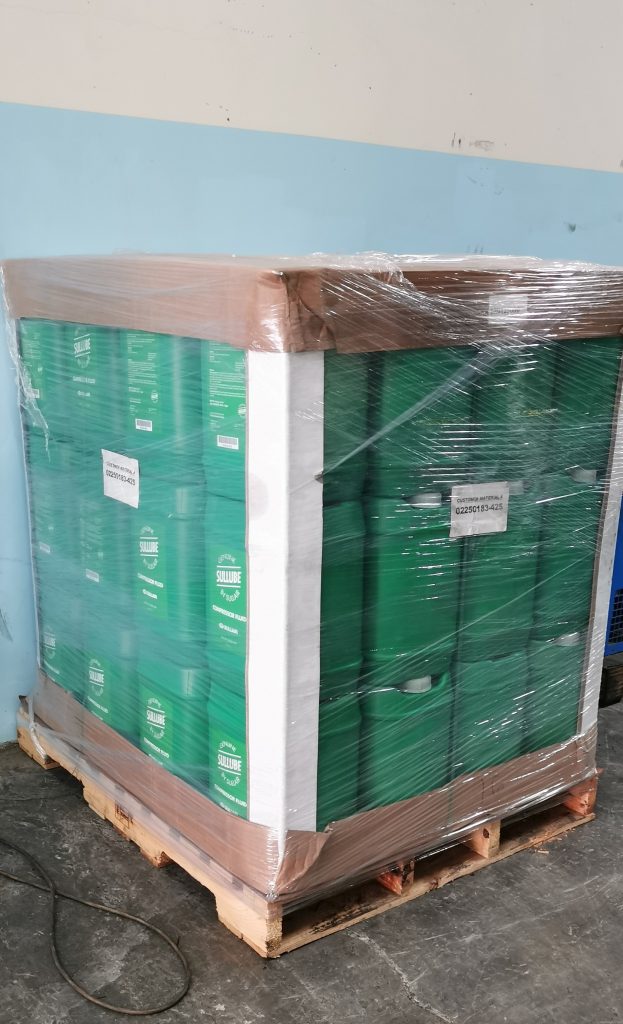 In order to have optimum compressor performance, Sullair believes that using Genuine Sullair Replacement Parts is critical, so we are available on a global basis. Through computer-based system, we the distributor can procure Genuine Sullair Replacement Parts for any piece of Sullair equipment quick and efficiently.